Tile Selection Guide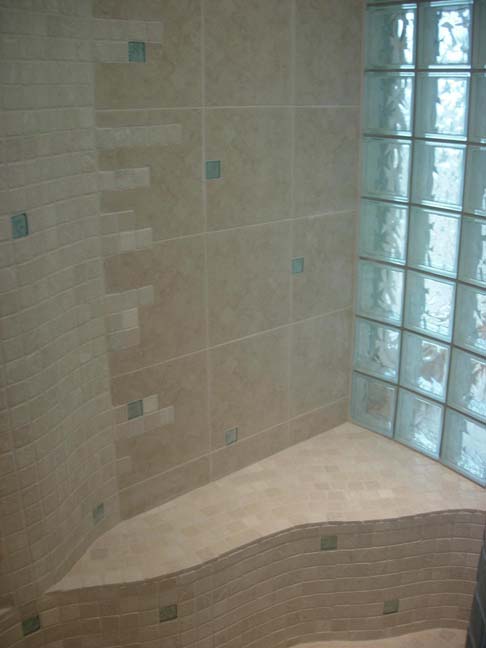 There are many different types of tile to fit any purpose. Any size, shape or color you need for any project. Here is a brief description of the differences between the types of tile to help your decision making process.
Ceramic
Ceramic is the most common type of tile available. It will have a glazed surface and is available in literally any size or color you would need.
Porcelain
Similar to ceramic, but harder and more durable. Can be used for both indoor and outdoor installations.
Marble
Marble is a natural stone so its size and appearance can vary. No two tiles will be exactly the same. Marble tiles can come glazed or unglazed to provide that more natural look. When using unglazed, the tiles must be sealed before grouting to prevent discoloration.
Granite
Granite is often used for fireplaces or countertops. Using granite tile can be a lower cost alternative to granite slab counters. Granite is one of the harder natural stones so you don't need to worry about scratching or chipping as much.
Slate
Slate offers great color differentiation and provides a rustic or natural look. Slate is very common in fireplace surrounds and kitchen backsplashes. It is a pressed stone, meaning it is common for small pieces to chip or "flake" off the top of the tile.
Accent Tile
There are many ways to add color and dimension to your tile project. Whether its a shower, floor or backsplash, using accent tiles can help make your project truly unique. You can use almost anything as an accent, glass, metal, natural stone liners, ceramic, etc.